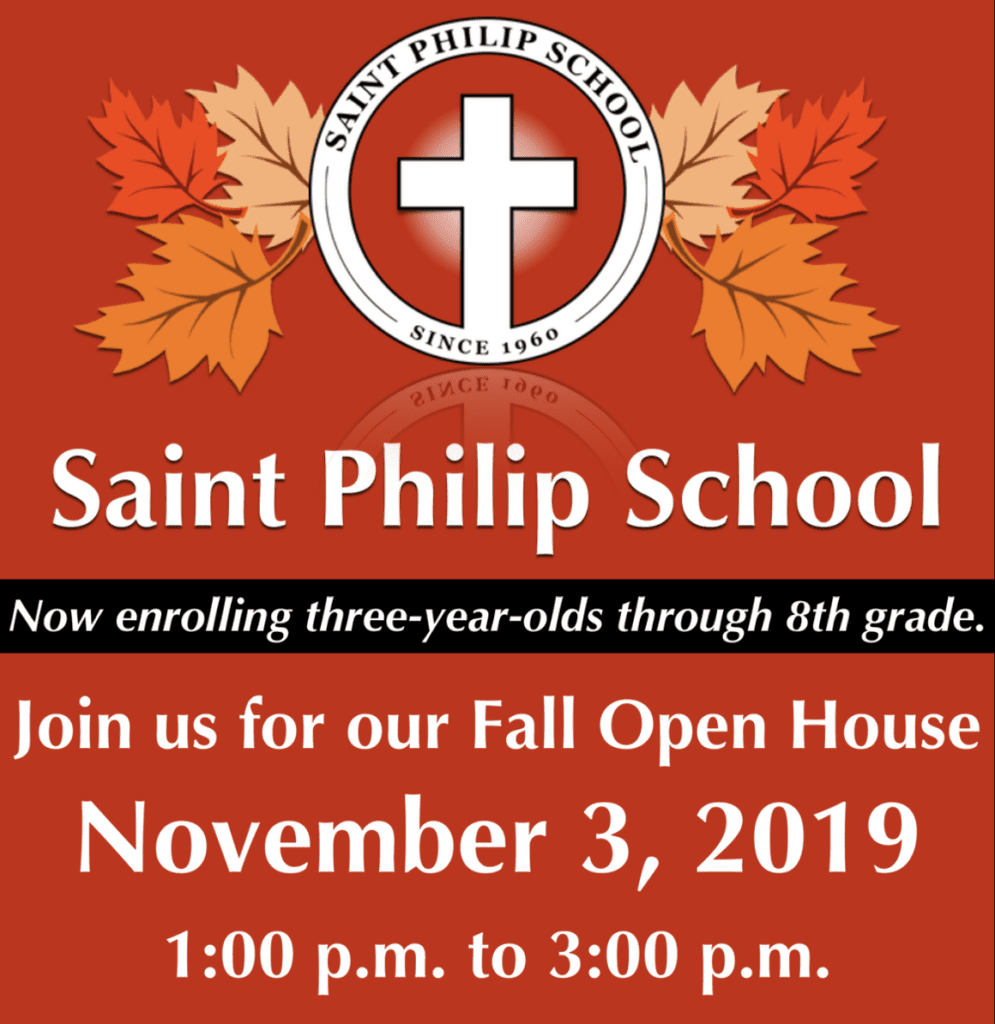 Join us at our Open House on Sunday, November 3, 2019 from 1:00 p.m. to 3:00 p.m. at Saint Philip School located in Greenville, Rhode Island. Tour our campus, meet with our faculty, and experience the difference in a private, Catholic education!
Can't make it to our Open House?
Sign up for a Snapshot Tour today!
Discover how Saint Philip School can make a DIFFERENCE for your child!