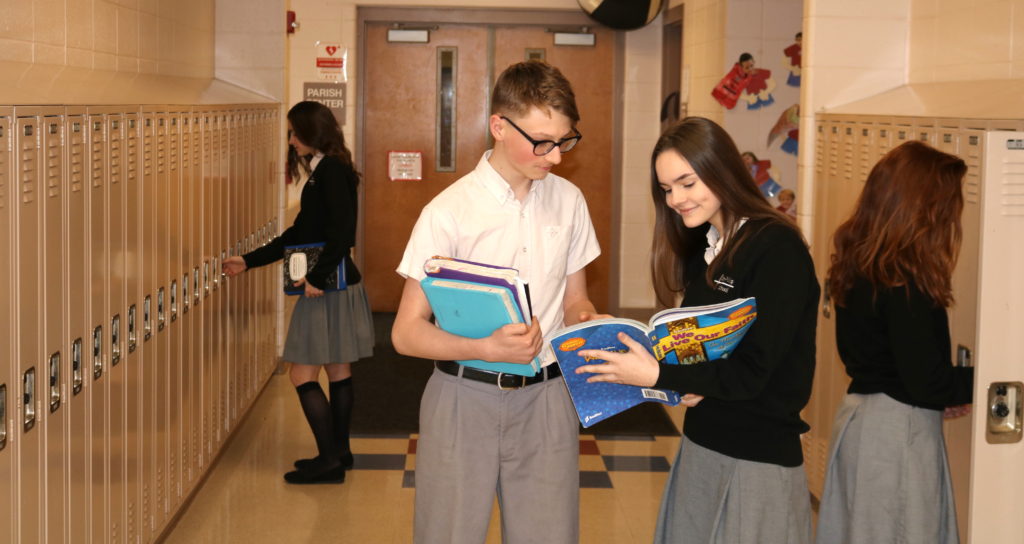 The Diocese of Providence uses FACTS Grant and Aid Assessment for determining tuition assistance. Applications are distributed to every school family at the time of re-registration. You may also call the school to request one. The application is to be completed and submitted no later than February 14th of each year.
You may apply online and get automated help completing your application. This application MUST be completed if you want to be considered for tuition assistance from the diocese, your parish, and/or Saint Philip School.  Families who belong to other Catholic parishes should contact their pastor or parish office to inquire about the process for obtaining parish financial assistance.
Please click here to visit the FACTS Grant & Aid website for more information or to complete your application online.