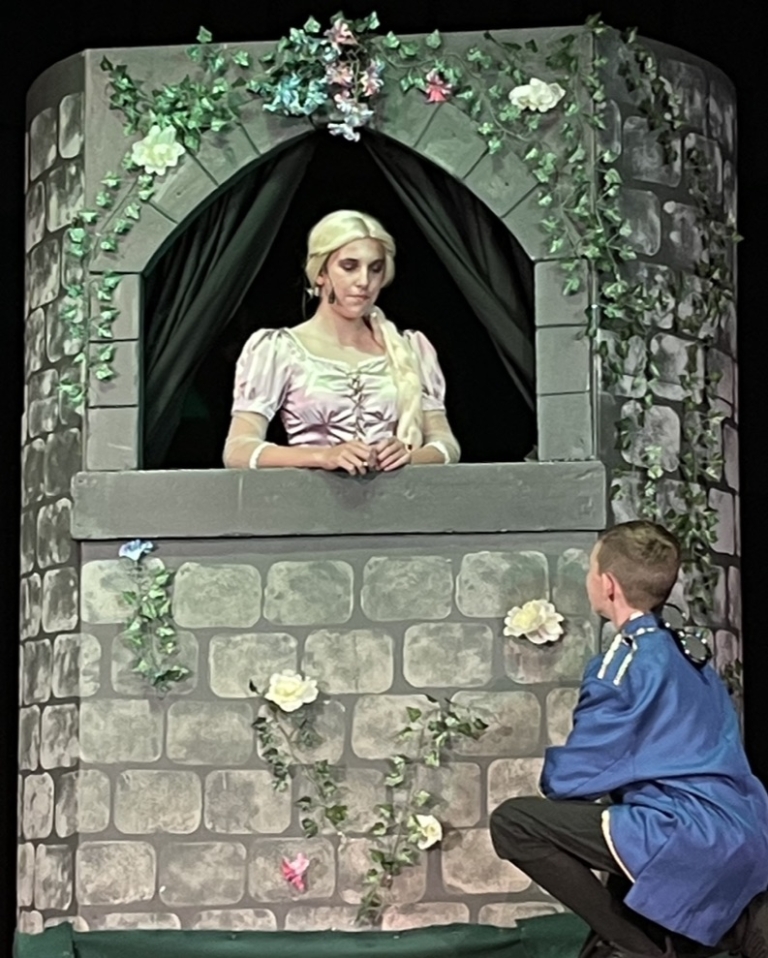 The Saint Philip School Chorus promotes musical growth by teaching students correct vocal technique for individual and group singing, strengthening music reading skills, offering basic ear training in rhythm, pitch, and harmony, and exposure to stylistically diverse music.
Participating students in Grades 4-8 perform liturgical, classical, and contemporary songs during school Masses and devotions, in holiday engagements and special collaborations with theatre groups and musical artists, and through the presentation of an annual spring cabaret.
The Saint Philip School Drama program promotes growth and development in theatrical and technical skills for students in Grades 6-8.
Middle school children interested in any aspect of the theatre, including acting, singing, dancing, costuming, set-building, backstage work, lighting and sound, or technical support, are invited to join the Drama Club as we meet weekly to prepare for a full-length annual end-of-school-year musical production!