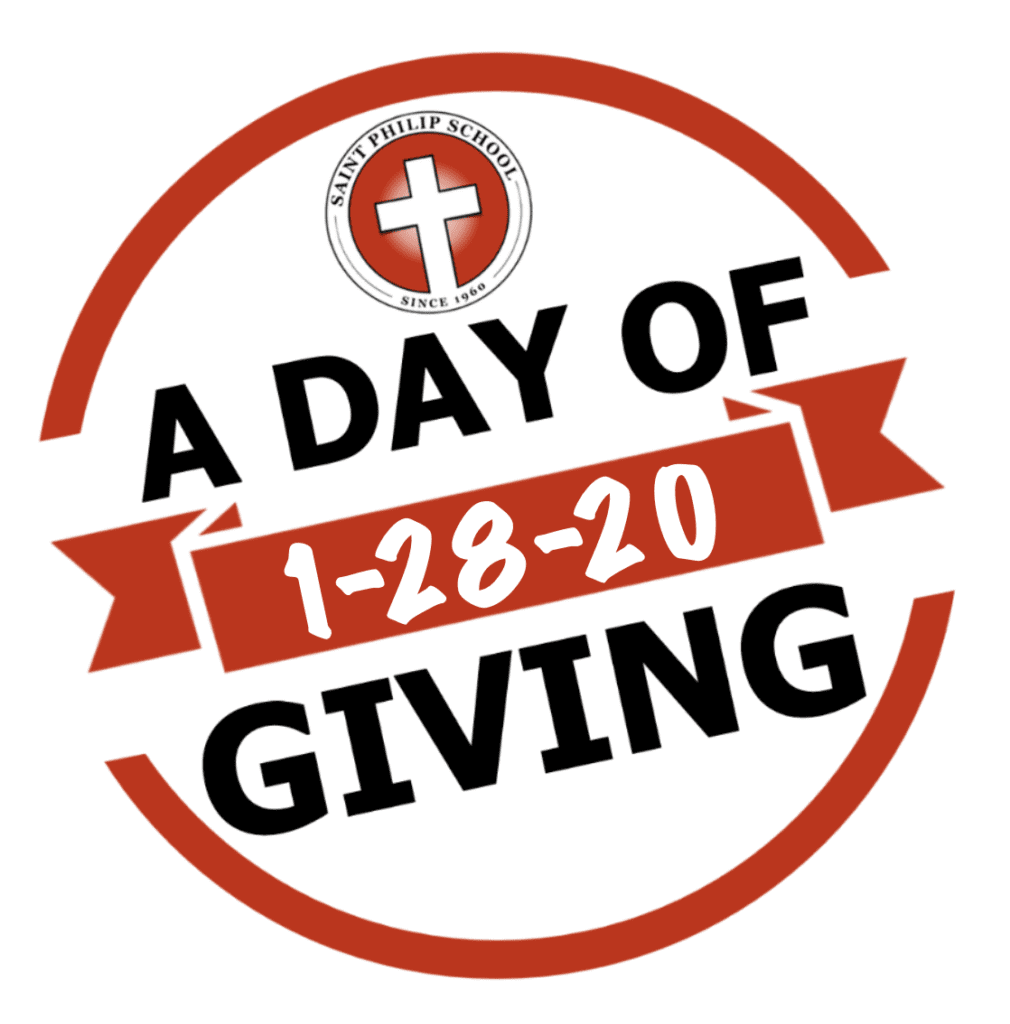 The third annual 'Many Gifts, One Nation' Day of Giving will take place during Catholic Schools Week!  This is a time for individuals to support and give back to their local Catholic schools! Our goal for this year's National Day of Giving is to bring new life to the interior of our school, as we take great pride in the building that houses our students. With your support, we will raise enough funds to cover the cost of a fresh coat of paint in areas that most need nurturing. We thank you for your commitment to Catholic education and are encouraged by your valued partnership with Saint Philip School!
Saint Philip School's Endowment Fund was established in 2002 by the Saint Philip Parish School Board, for the purpose of providing for the financial needs of Saint Philip School over the long term. Ongoing support of this endowment program has enabled the school to offer programs that sustain and enrich the educational experiences of students and faculty. It is our hope that this endowment fund will help to ensure that present and future generations of Saint Philip School students become productive, caring, resourceful, and contributing members of society.
For information about contributing to the Saint Philip School Endowment Fund, or about considering Saint Philip School during your estate planning, please contact Mrs. Brandy Narducci.
Support our Endowment Fund!
Our Annual Endowment Appeal is now going on. Please contact Mrs. Brandy Narducci for more information.
You can also donate via CAP (Catholic Alumni Partnership).